Gracie Jiu-Jitsu is the most efficient form of self defense for a smaller person to defend themselves against a larger, stronger, faster opponent.
OTGM works to bring these tools to smaller communities in remote and/or high-risk areas, teaching the top techniques to defend against verbal and physical abuse, with the primary focus being sexual assault.
INTERESTING FACTS ABOUT GRACIE JIU-JITSU: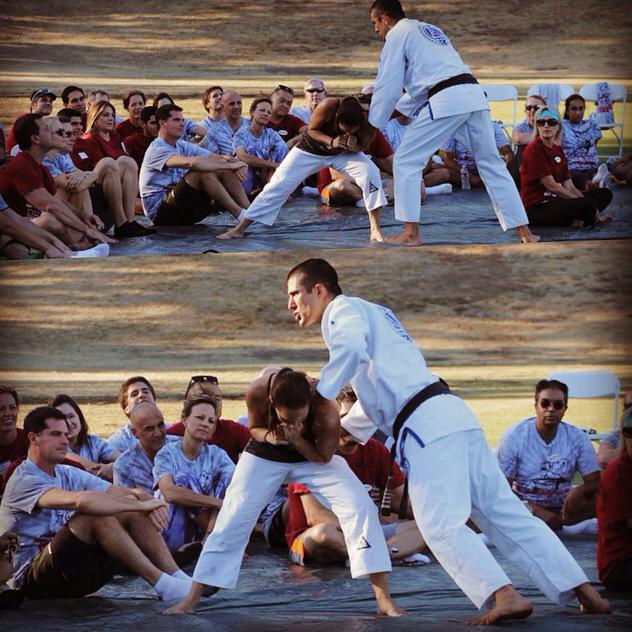 GJJ teaches a smaller person to defend against
a larger, stronger, faster opponent.
The most vulnerable position for a woman,
is our most powerful position: THE GUARD.
Sexual violence happens to
1 in 4 women; 1 in 2 Deaf people.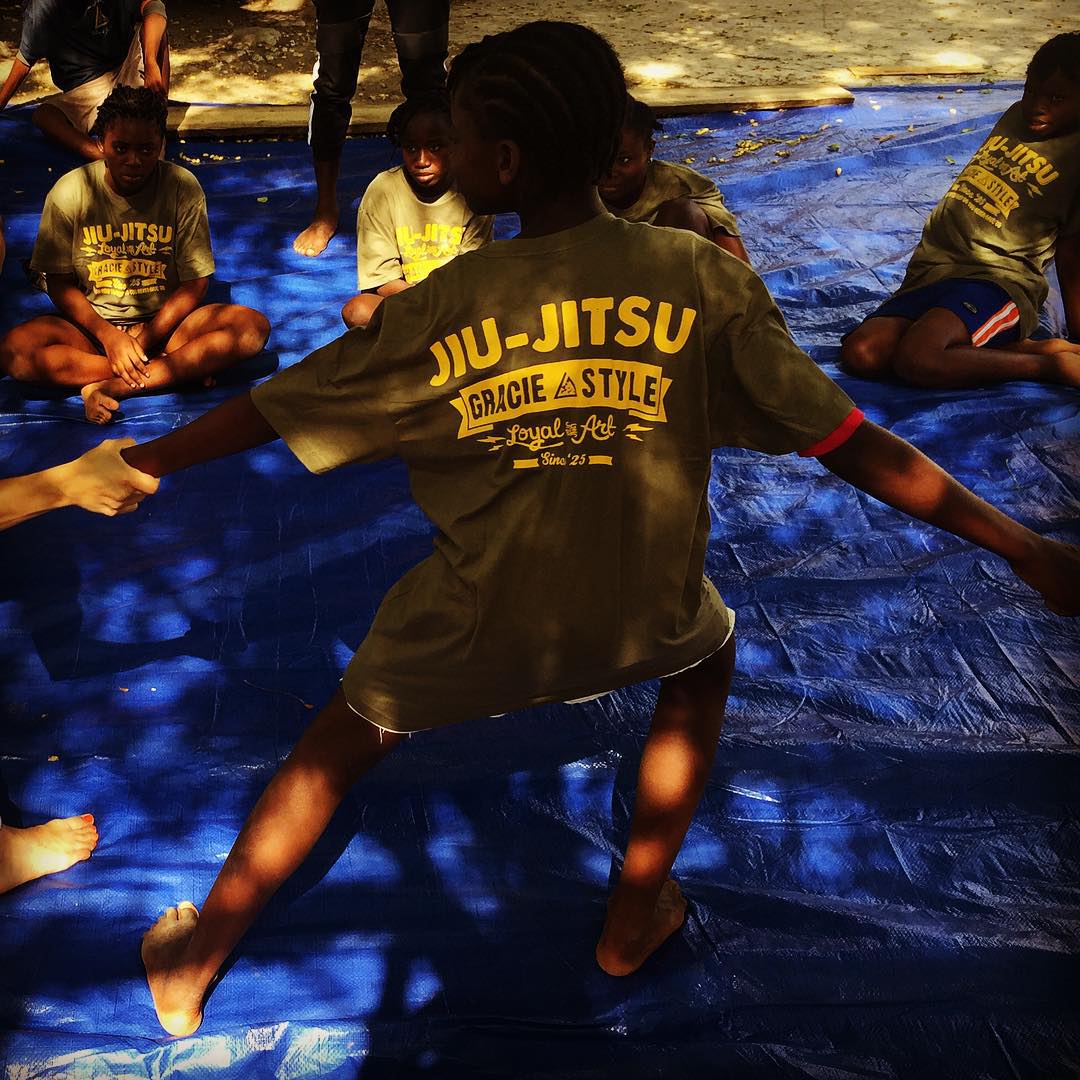 There's a different kind of wrist-grab
for every motive of control.
RAPE IS NOT A CRIME OF LOVE OR LUST. IT IS A CRIME OF POWER & CONTROL, AND WE PROVIDE TOOLS TO DEFEND AGAINST IT.
Gracie Jiu-Jitsu for WOMEN
For over 15 years law enforcement and survivors have helped us identify the 15 most common attack strategies that a predator is likely to use in a sexual assault. The program covers every stage of a sexual assault, from hair-grabs, wrist-grabs, bear hugs, chokes to being pinned to the ground with a weapon. Along with the physical defenses, we focus on the mental and emotional state of mind long before the fight begins in identifying a predator whether it is a stranger (someone you have never met) or a non-stranger (someone you know and trust such as a friend or family member).
Gracie Jiu-Jitsu for CHILDREN
The Family Member, Friend & Bully
When training Deaf or Hearing children, the focus is heavily on the Non-Stranger (friend/family member) and the Bully, as well as the Stranger. Children learn how to identify, neutralize, defend and escape each kind of situation. Respect, healthy eating habits and hygiene are incorporated.
Deaf Culture
For Deaf children, Deaf Culture per the appropriate way to communicate – touch (a tap versus rub, vs grab.. etc) is incorporated.
The same way you would learn how to ride a bike, or how to communicate in sign language, is how you learn to defend yourselF. MOTOR SKILLS & REFLEXES.
Gracie Jiu-Jitsu is the most EFFICIENT form of self defense in the world because you are using basic body movements, leveraging timing and technique to defend yourself against an opponent who is relying on muscle and speed. During a threat, your body enters a state of shock. You have little to no time to think, and that is why it takes repetitive practice, reflex development –so that in the worst case scenario when you do not have time to think, your body has already developed the appropriate reflexes to react accordingly.
There are 3 ways to get you on the mat!
Super Seminar, Schools & Private Lessons
SUPER SEMINAR 3+ consecutive days training
A 3 day Super Seminar is 4 hours everyday, with a minimum of 3 days focusing on Stand-up, Ground and Weapons Defense. Example:
Day I: Intro & Stand-up Defenses
Day 2: Ground Defenses
Day 3: Ground Defenses cont. Weapons Defenses
Anyone who attends a seminar will walk away having been exposed to the mental tools; they will learn how and why it is necessary to establish boundaries in ALL areas of their life; how to identify the 'bad guy' (whether friend, family, co-worker, stranger) and how to identify a threat long before the fight goes to the ground. The students will practice various techniques used to escape an attack unharmed.

Having taboo topics brought to the surface while providing efficient formulas to thwart an attack, is half the battle. Because, in order for anyone to establish firm boundaries, it takes confidence in knowing how-to physically back-them-up in the event they are ever crossed. Learning a technique is not as important as developing the "reflexes" of that particular technique (such as those reflexes developed when riding a bike, or learning sign language).
SCHOOLS & UNIVERSITIES
Working to empower students with tools to fight fire with water –everyday, and in every aspect of their life! Events for grade schools or universities focus on respect, bullying, drugs/alcohol, boundaries and dating.
PRIVATE LESSONS
A private lesson is a training session where the student has a one-on-one learning experience. The instructor can gauge the progress and set a pace that meets the student's learning abilities.
BONUS: The student can attain faster results, accelerating at a faster pace.
COMMUNICATION ACCESS: Depending on the demographic, the instruction is taught in either Voice, or American Sign Language. Why not simcom? Each language is structured differently. Because signed English is NOT a language, to speak & sign simultaneously, would negatively affect the delivery of the material [learn more].
CAN I TRAIN? We provide a safe and friendly learning environment designed for any age, size, fitness level, gender and background! –learn more.
COSTS: due to varying locations, event requests and costs may vary (inquire below).
LET'S GET STARTED!
Please fill-out the form to the best of your ability. Please include any questions you may have. Requests vary from schools to organizations to individuals –so the more details you provide, the better :)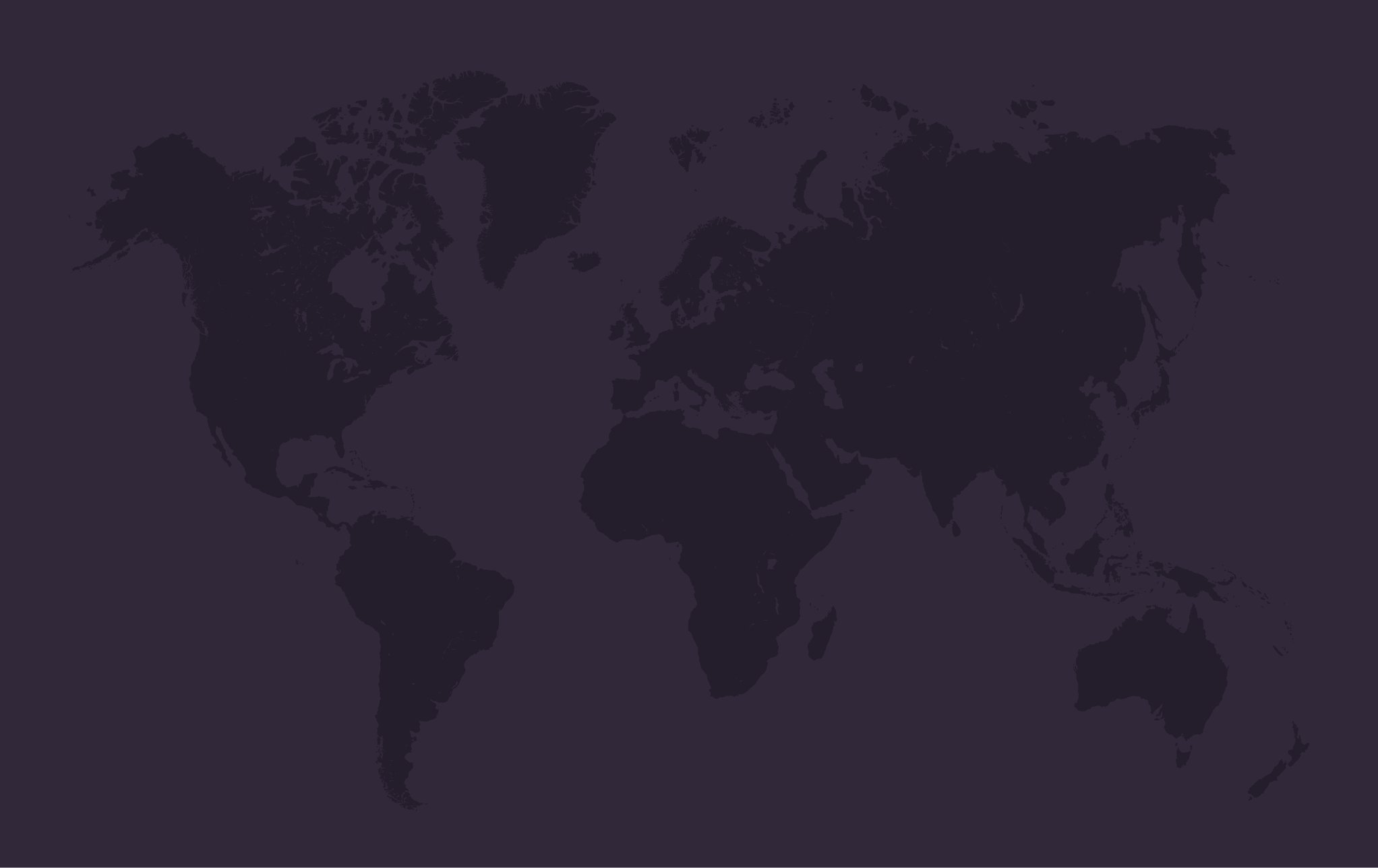 "I expected to fight –but NO, it was the complete opposite and yeah, that makes complete sense. It is such an eye-opener to see so many windows of opportunities, you are actually learning how to use your body instead of fighting. It is fabulous!"
–Karen Putz (Author & Speaker)
Once you take your first step on the mat, your whole perspective ON YOURSELF changes. And if you let it, it becomes a lifestyle because your curiosity only continues to grow.